SAXDOR AT THE CANNES YACHTING FESTIVAL 2023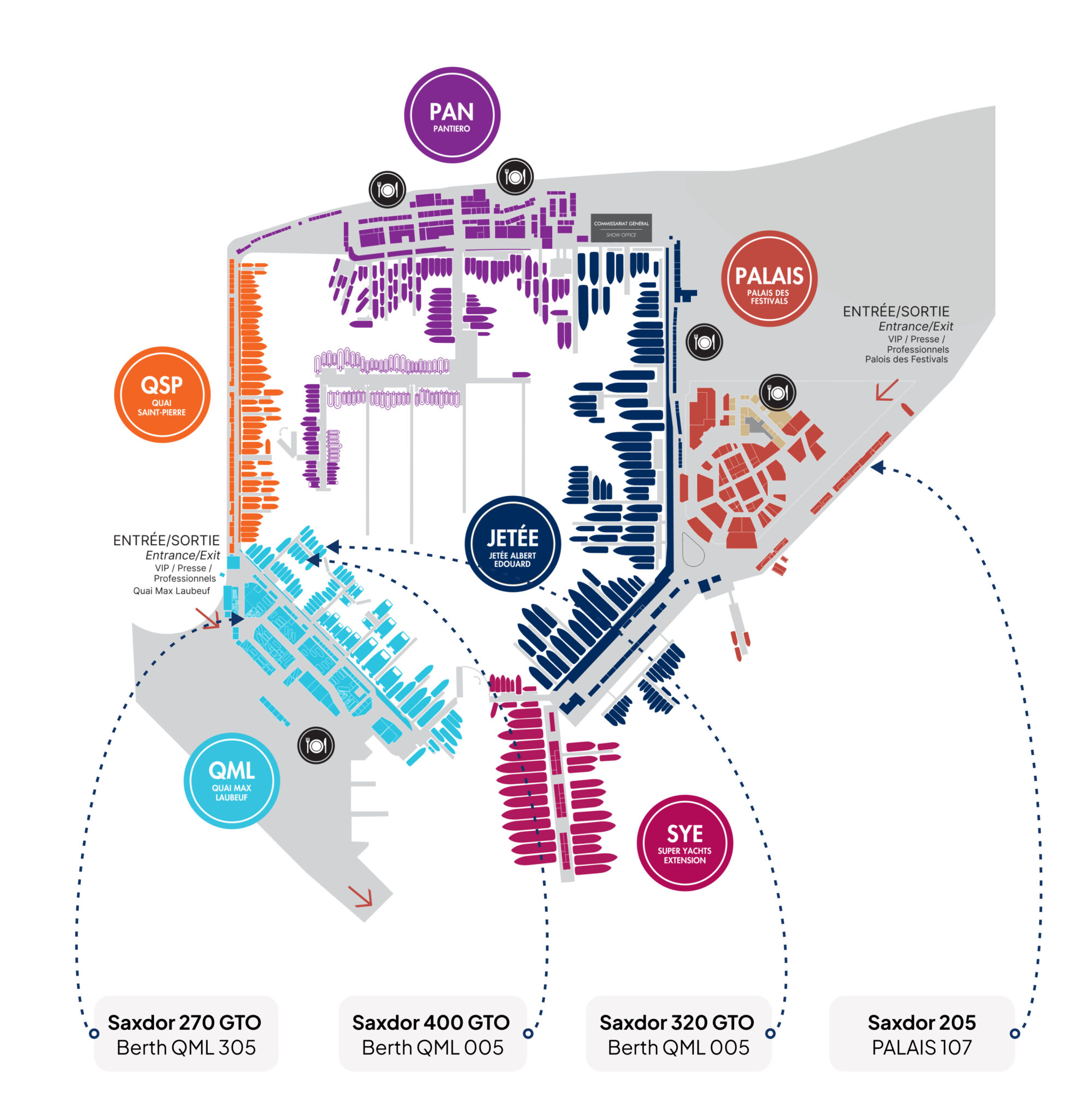 SAXDOR 400 GTO AT THE CYF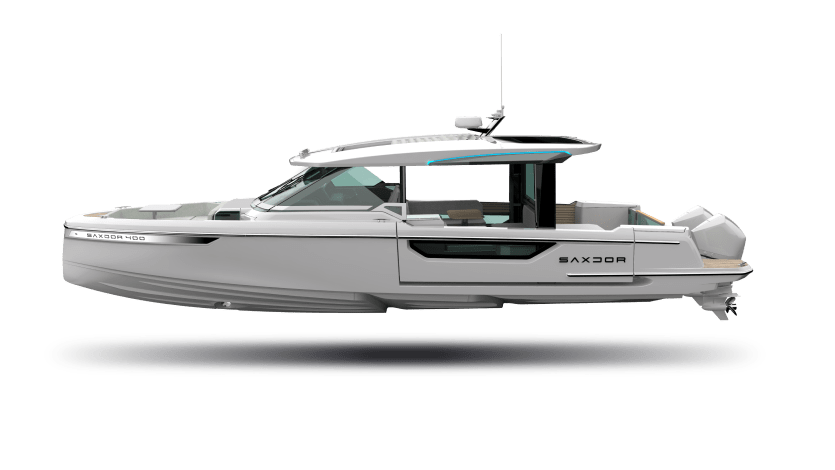 SAXDOR 320 GTO AT THE CYF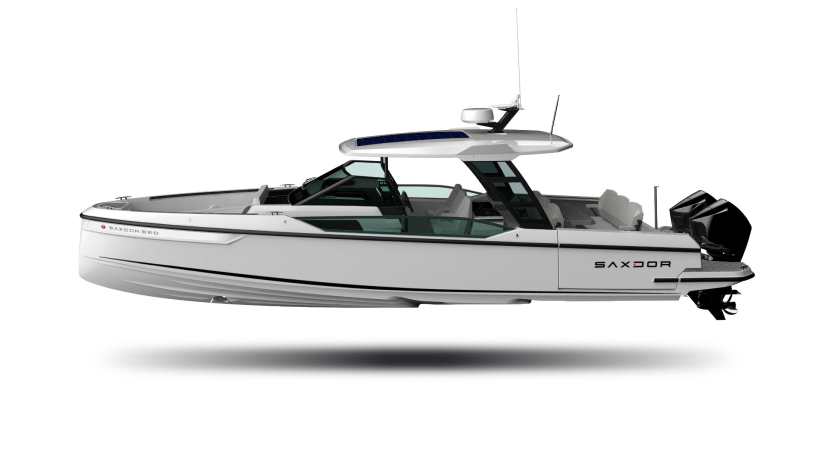 SAXDOR 270 GTO AT THE CYF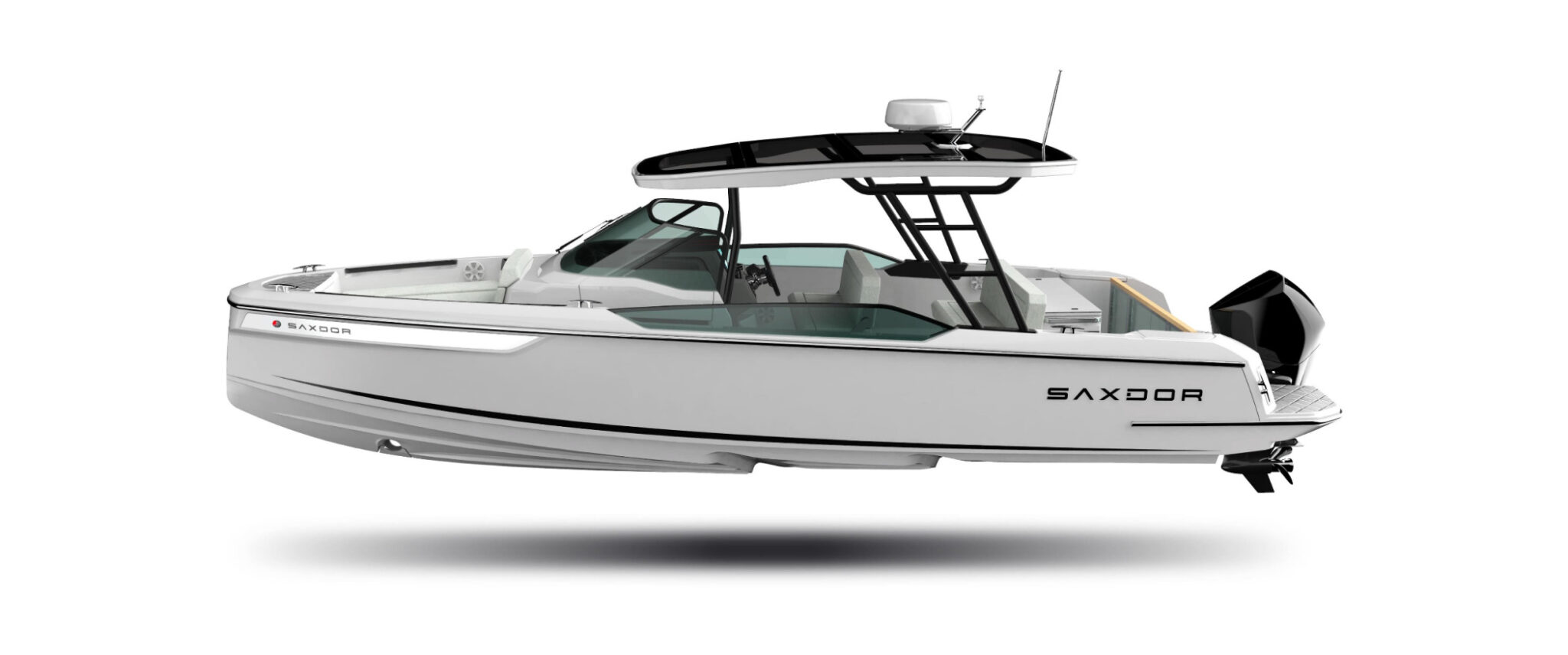 We're excited to give you the chance to plan a meeting with our representative in advance. They'll be ready to answer all your questions about the Saxdor 400 GTO and any other models you might like. This way, you can have a personalized and informative session that suits your needs, so you can explore our offerings thoroughly.
frequently asked questions
The presentation is scheduled for September 13th at 2:00 PM CET time at the Cannes Yacht Festival. As soon as the presentation begins, we will promptly release photos and provide extensive details about the new model.
The Saxdor 400 GTO will be revealed to the public on September 13th at 2:00 PM CET time. The initial priority for visits is given to the press and Saxdor dealers. If you're interested in learning more or exploring the model, please contact your local dealer to book a meeting. You can also visit the Saxdor stand at QML305 and inquire about available viewing times. However, please note that test drives are not available at this event.
12th-17th of September:
10:00 am – 07:00 pm