2024 Motorboat of the Year Finalist
2024 Motorboat of the Year Finalist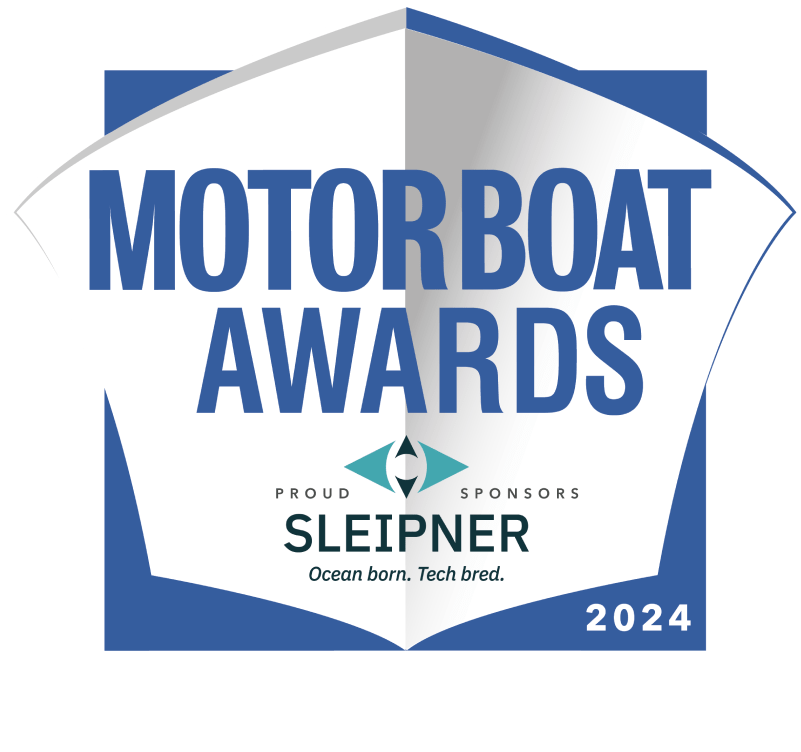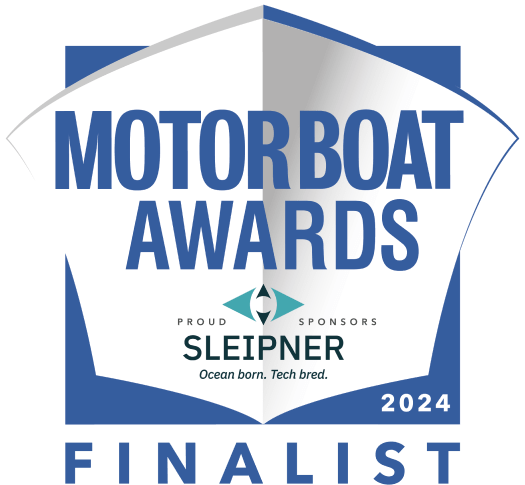 Saxdor was born different. The founder and Chief Designer Sakari Mattila and his team are known for innovative boat design, where every square inch has a purpose. You simply get more boat for the same money.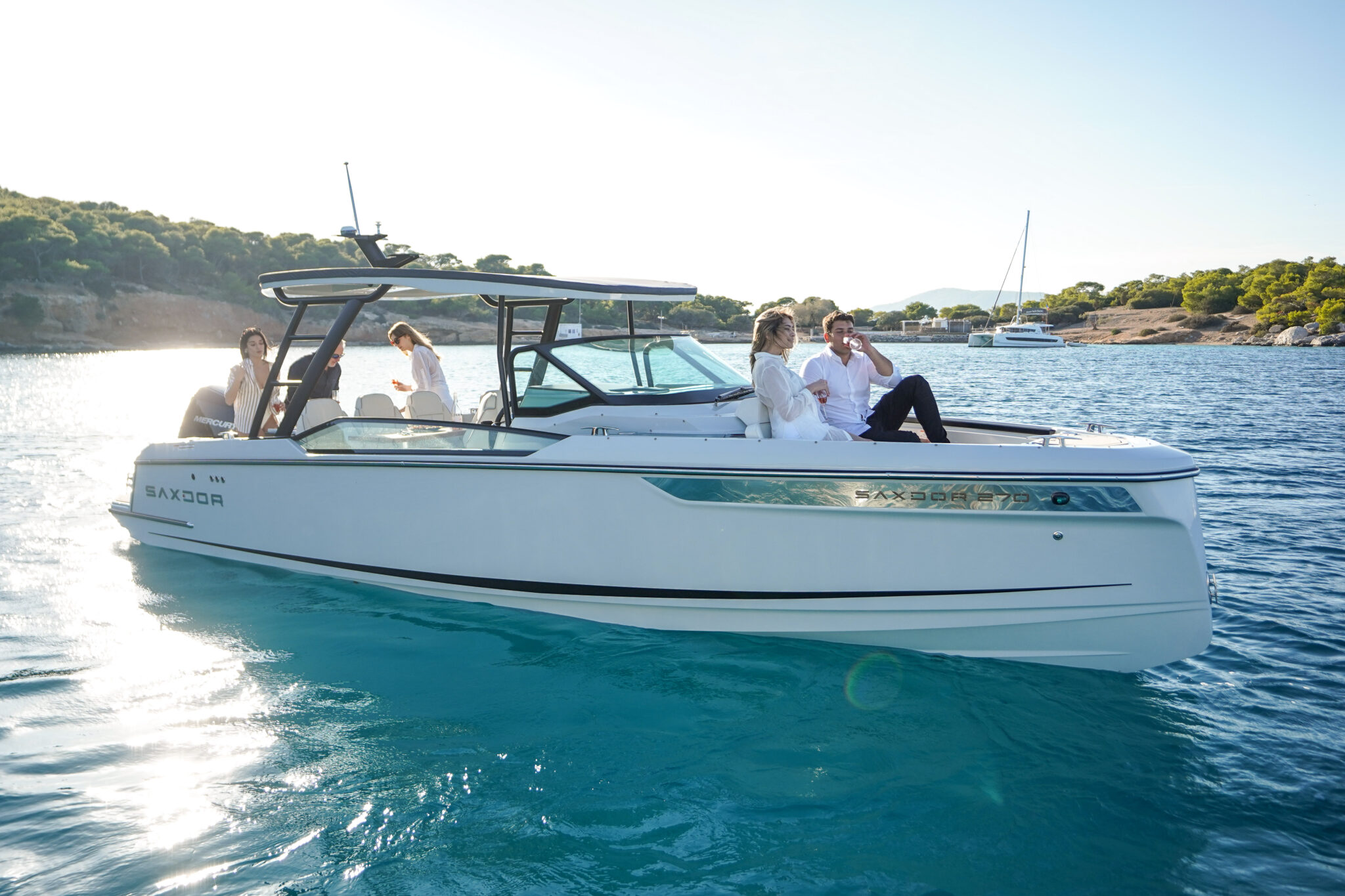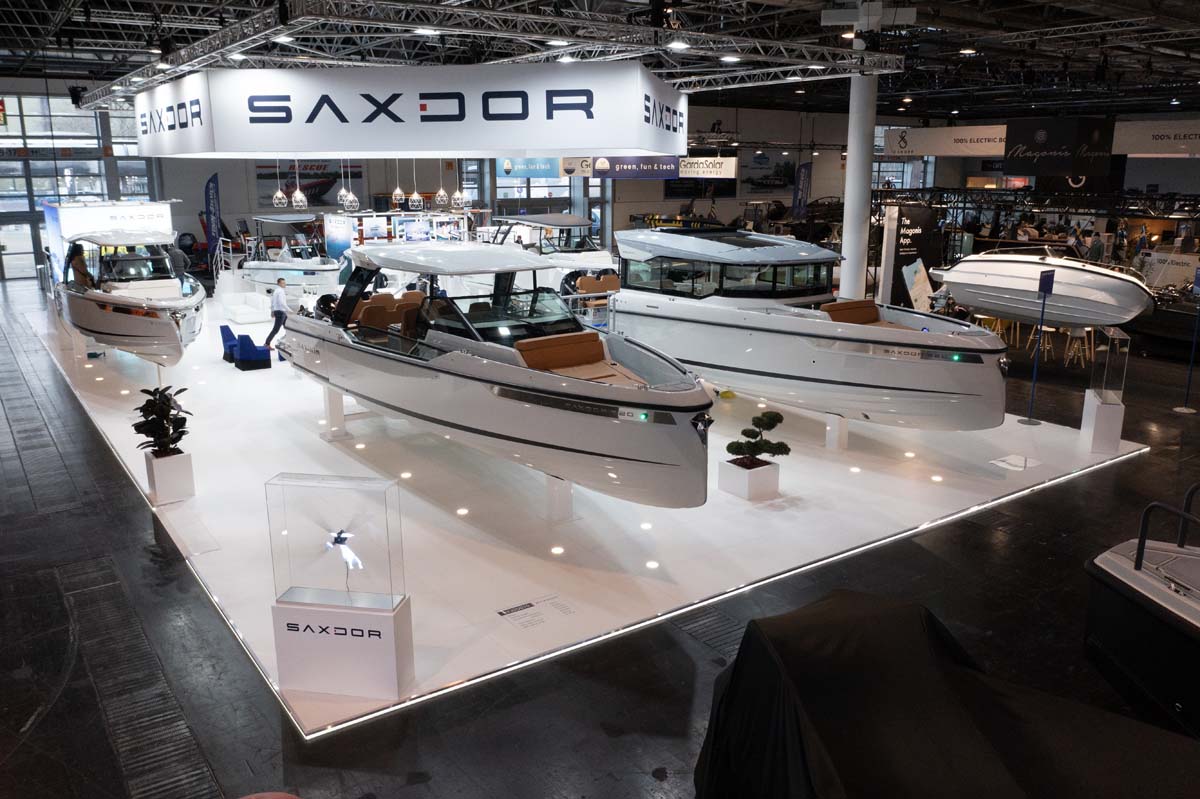 global dealer network at your service
Your happiness is our driver. To ensure the best possible boating experience, we operate through a global network of experienced dealers in over 100 locations.
If you want a boat that has the looks, performs well and is easy on your wallet, then Saxdor is the answer. Those values have driven us from the very beginning and will lead us to the future.
Welcome aboard!