Saxdor 320 GT drives like no other because of its refined, economic and performance-oriented hull design. The GT is simply the GTO without a roof. A low center of gravity, low weight, sharp entry, and a twin stepped hull create a unique driving experience in all kinds of seas and weathers across the world.
106 360 €
Starting price with single Mercury 300 hp V8 engine (excl. VAT)*
*Suggested retail price excl. VAT and other applicable taxes, freight and handling fees
The Saxdor 320 GT comes with three Mercury engine options, in the range of 300 hp to 600 hp. You can either choose the one-engine option with a competitive price and low fuel consumption and keep a comfortable driving experience, or you can choose the twin-engine option 2 x 225 hp or 2 x 300 hp – the Grand Tourismos of the seas.
Saxdor 320 GTC changes the game of movement on board. With its unique concept of a full beam spacious wheelhouse with easy access to the walk-around bow, movement onboard has never been this easy. Saxdor believes in the luxury of unused space.
Originating from a vision to create a boat fleet that has never existed before, Saxdor boats are built with the highest standards of cutting-edge technologies and attention to safety.
The GT is made for people who love to spend countless hours under the sun. And yes, you can escape to the roomy cabin when needed.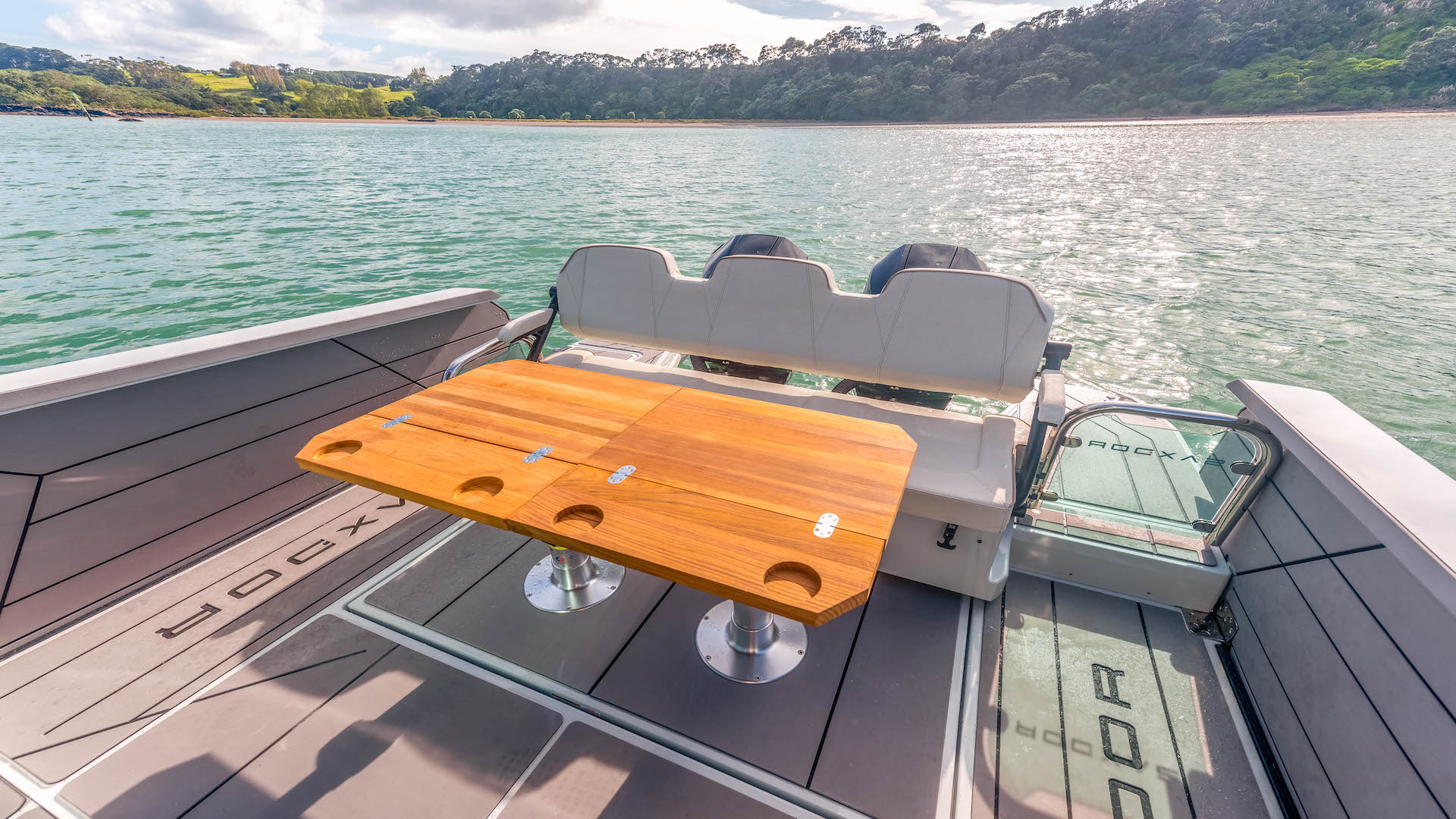 The infinity terrace seems endless. And it truly is a space well-used; a place for fun and entertainment for sure.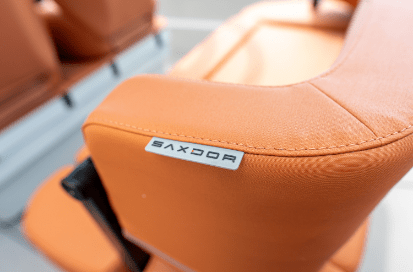 Beautiful colour combinations and loads of more eye candy. The GT is both fun to drive and watch.
Length (excl. engine)
10.28 m
33 ft 7 in
Classification
B Offshore / C Coastal
Water tank
117 l
30.9 gal
Outboard engines
300 hp - 600 hp
Cruising speed
32 – 45 kts
Construction
Vacuum infused GRP
Hull design
Twin-stepped V20° Hull
Specifications may be changed without prior notice. Performance may vary due to equipment, weather and load conditions.