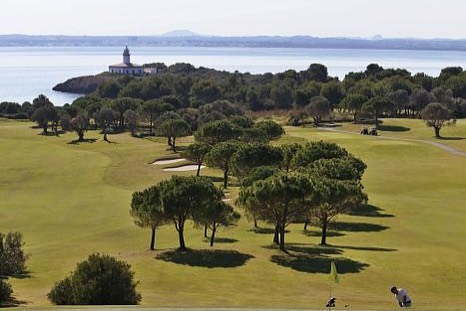 Saxdor 200 at Alcanada Golf Club
Argo Yachting x Princess Pollensa showcased Saxdor 200 sport at the golf tournament at the Porsche owned Alcanada Golf Club.
Argo Yachting is a Saxdor's reseller in the popular boating areas of the Balearics and Southern Spain as well as the stunning German Baltic coastline , is also a sister company of Princess Motor Yacht Sales.
Visit Argo Yachting website
Based in the Port of Pollensa & Alcudia, Princess Pollensa opened in 1998 with over 20 years of experience in luxury motor yachts in the region, with the breathtaking bays and tranquil anchorage spots located in Mallorca.
Visit Princess Pollensa website