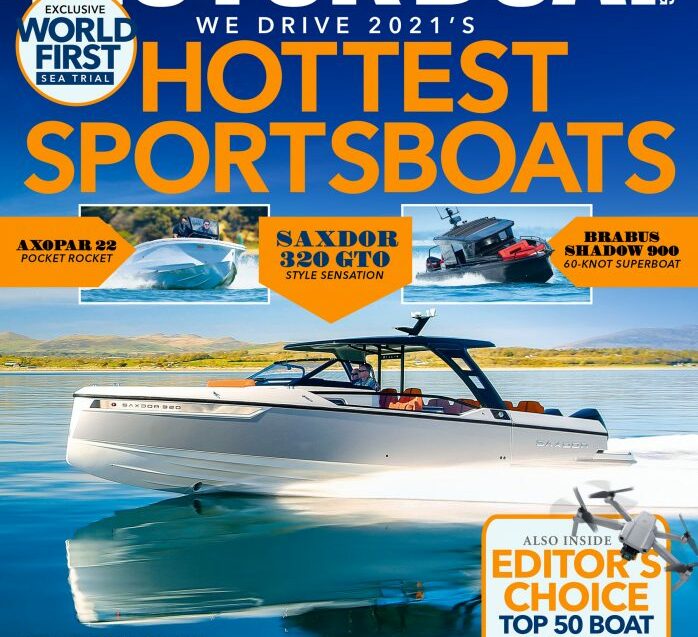 Saxdor 320 GTO testing and review
Any concerns that the start-up Finnish brand's second boat might not live up to the hype were soon blown away during Hugo's exclusive test of an early pre-production version of the Saxdor 320 GTO…
It doesn't seem right to start a review of something as dynamic and stylish as the new Saxdor 320 GTO with something as dry and unsexy as a price tag but when that figure is £105,626 inc VAT for one of the coolest 33ft boats we've ever clapped eyes on, it's rather hard to ignore.
It's not even as if that's for a stripped-out special with a feeble engine and zero spec – even the base boat comes with a 300hp Mercury V8 outboard, hardtop, and those deeply desirable folding side platforms.
So you can understand why we were keen to get our hands on one as soon as possible, so keen, in fact, that the model we tested is technically an early handbuilt prototype rather than the fully sorted production boat.
Read more at MBY: Saxdor 320 GTO review with Hugo Andreae