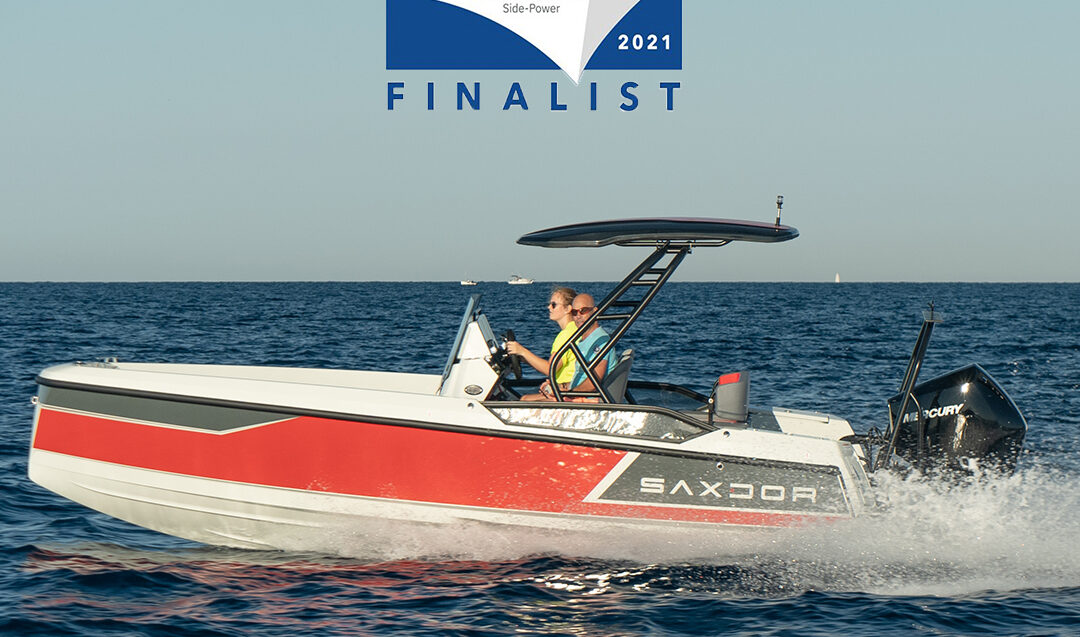 Saxdor 200 Sport nominated for the Motor Boat Awards 2021
The Saxdor crew is proud to announce that the winning-award Saxdor 200 Sport is nominated as one of the finalists in the 2021 Motor Boat Awards.
Highly acclaimed Awards
The Motor Boat Awards are very highly acclaimed international awards, hosted by the British magazine, Motor Boat & Yachting, recognizing powerboats.  
The awards are judged purely on the boats' design, ability and value for money in their chosen marketplace. There are no less than nine categories for these distinguished awards.
All the boats have been sea-trialed and rigorously tested by the magazine's technical experts, and the winners will be announced in a virtual ceremony on 19 January.
Dont wait to see the Saxdor Sport 200 Sport !